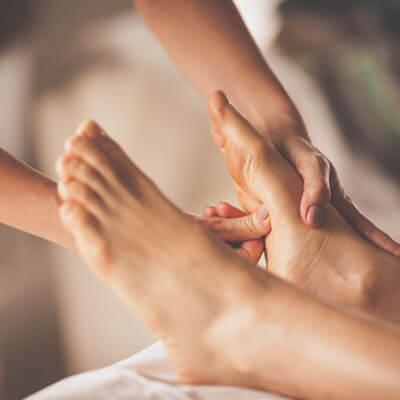 Massage Therapy in Brunswick
Did you know that chiropractic and massage therapy complement each other? While chiropractic moves the bones, massage therapy works on all the muscles. If you only get the bone part worked on, it takes the muscles a lot longer to recognize that the bones are being moved and hold them in that position.
When you incorporate a massage with a chiropractic adjustment, it means that the muscle responds so much quicker. You can make the most of your chiropractic adjustments by pairing them with massage therapy!
Addressing Many Conditions
Massage therapy is remarkably helpful in relieving many issues. These include the following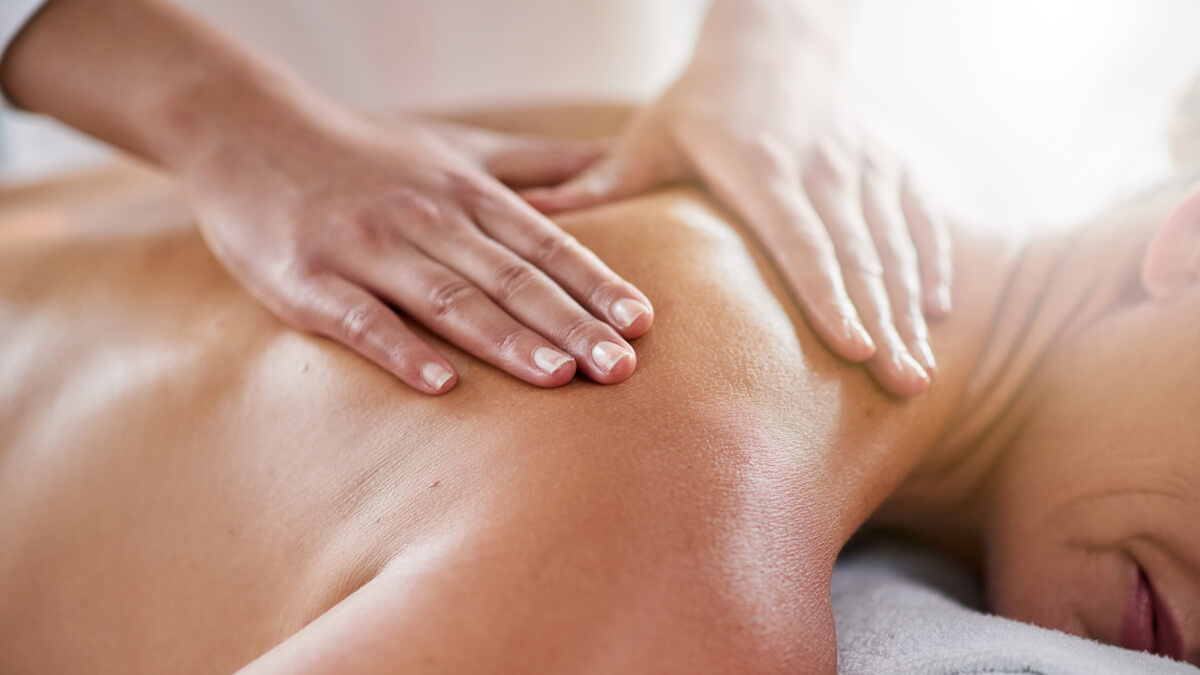 Types of Massage Therapy Available
We offer the following styles of massage therapy at our practice:
Deep tissue
Prenatal & postnatal
Therapeutic or sports
Trigger point
Get to Know Our Massage Therapist
From the time she was a little girl, Kari Joy Brantelli, LMT, knew she wanted to become a massage therapist. After she graduated from high school, she attended massage therapy school and obtained her license. After taking some time off, Kari went back to school to get recertified before joining Synergy Chiropractic & Holistic Therapy.
For Kari, it's gratifying to be able to see patients experience pain relief after their massage sessions. "A person may come in with a migraine and leave without one. Or another individual comes in feeling pins and needles in their arm. After I work on their shoulder and neck, their pins and needles sensation in their hand isn't quite as bad." She's also had patients with back pain, get off the table after their massage session, and say, "Kari, it's so much better."
Outside the Practice
When she's not at the practice, Kari stays busy with her children's activities. Her youngest son and daughter are in the marching band, so Kari helps with moving band equipment. Her daughter also participates in track and field.
Kari also enjoys making wine and getting together with friends and family. She loves to spend time in the outdoors and particularly enjoys camping and fishing.
So she can be at her best to help patients, Kari receives chiropractic adjustments from our doctors and gets massages. She also does stretching exercises.
"I experience firsthand how both chiropractic and massage can help me feel better."
Book a Session
Discover how massage therapy can help you feel your best. Contact us today to book a massage therapy Brunswick session with Kari!

Massage Therapy Brunswick, Medina, Strongsville OH | (330) 220-6111