Functional Medicine in Brunswick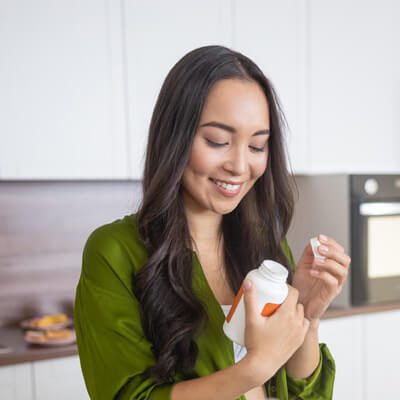 Are you tired of feeling less than yourself? Sick and tired of being sick and tired? Or, maybe you're dealing with a new diagnosis and you'd like to hear about other ways of overcoming the condition.
At Synergy Chiropractic & Holistic Therapy, Dr. Wendy Ormsby is here for all of those things and more. With focused and custom functional medicine, we aim to restore your health naturally. We believe that functional medicine is the medicine of hope, and we're here to help you live a happier, healthier life.
What is Functional Medicine?
Functional Medicine is an evidence-based, holistic approach to healthcare that focuses on identifying and treating the underlying causes of disease. It looks at how lifestyle, environment, nutrition, and genetics interact with each other to affect our health. In our practice, we use a variety of tools to assess an individual's health and come up with personalized treatments to address the root cause of health issues. This type of approach is often seen as a more proactive way to manage and prevent disease, as opposed to a traditional medical model that only treats symptoms.
Patients in our care have come to us for a number of reasons, including help with conditions like:
Autoimmune diseases
Allergies
Colitis
IBS
Migraines
Hormone imbalances
Thyroid problems
Liver issues
And more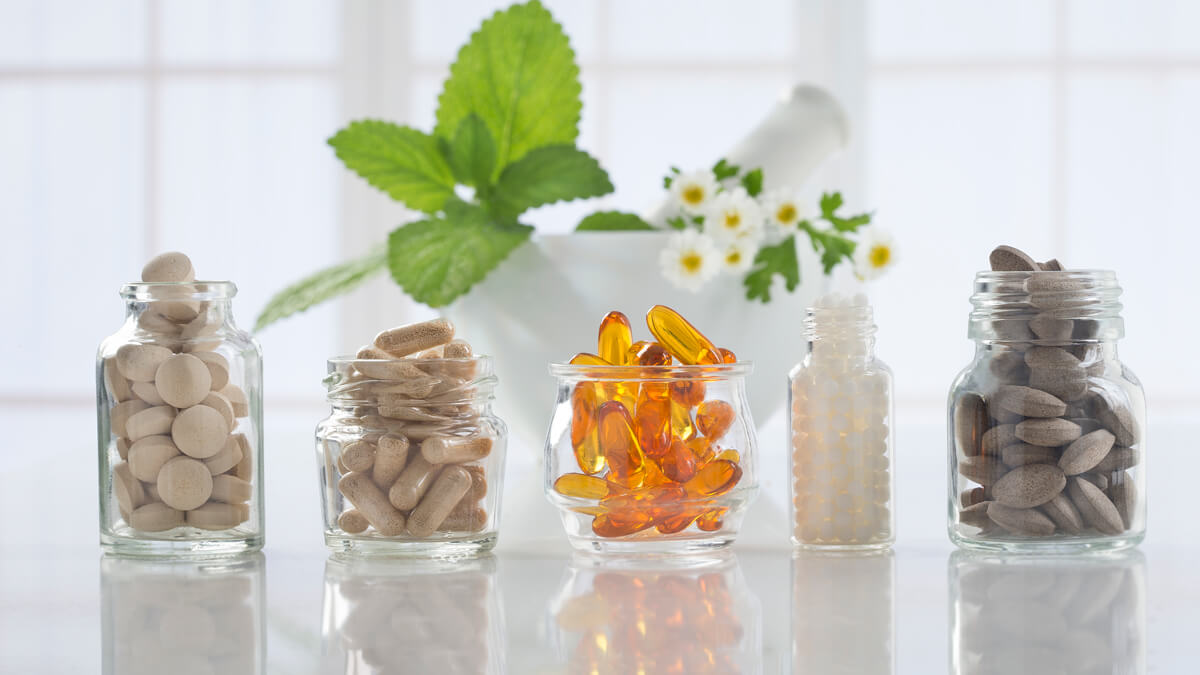 How Does it Work?
We begin with a two-visit process to get to know you better and provide you with a proper care plan to overcome what's going on in your body.
On your first visit, we'll get to understand your goals and health history, as well as perform a manual exam. We may order a number of tests, including allergies, blood work, and a hormone panel. We're happy to have state-of-the-art technology in our office, including biofeedback and muscle testing to help get to the root of your problem.
Next, we'll then invite you back for a second appointment called a 'report of findings' where we'll go over your results with you and make suggestions for improving any issues that were discovered. We always aim to take a holistic approach to rebuild your health, which may include a number of things like:
Custom nutrition and dietary plan
Supplements
Stress management
Lifestyle changes
Detoxification
Exercise and physical therapy
And more
We're Here to Help
We'd love to meet you and learn more about your health goals. If you'd like to talk to us about how functional medicine could help you or a family member feel better and express their true health potential, we're here whenever you're ready.
Call today to get started with a consultation. We can't wait to welcome you into our care.
CONTACT US >

Functional Medicine Brunswick, Medina, Strongsville OH | (330) 220-6111